Choose an ultrasound scan package to start your journey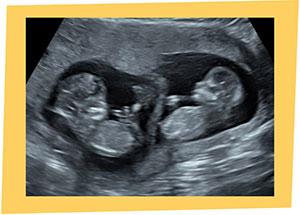 Sneak-A-Peek!
2D Baby Scan
£45
From 10 weeks
Scan room time: 10 minutes
Full bladder: Required
Includes: 1 2D printed photo
Gender: From 16 weeks for £10
Important notice
Gender from 16 Weeks: Gender identification can be added to any 3D/4D scan package from 16 weeks onwards at additional cost of £10. Please note that this is subject to baby being in the correct position at the time of your scan.
Twins: An additional charge of £25 will be added to the chosen package to cover the extra time required for our Ultrasound Technician to perform your scan.
* Anterior Placenta: If you have an Anterior Placenta we recommend you have a scan no later than 26 weeks. Your Placenta gets bigger and thicker further along into pregnancy which is why we recommend these time scales to give us the best chance of getting around the Placenta.
Ultrasound Scan Services and more
From 2D to 3D/4D baby scans and beyond. Let's create memories together!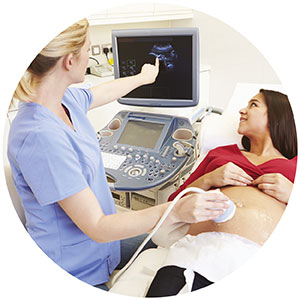 Early Pregnancy Scan
Eager to see your little one? Take a look at our Sneek-A-Peek scan package, a 2D scan available from as little as 10 weeks.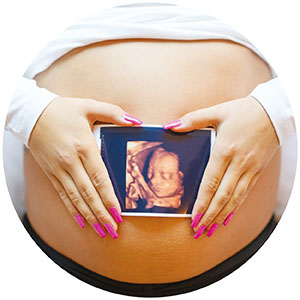 3D/4D Bonding Scan

Looking for your very own window to the womb? Experience your baby's movements and facial expressions with our 3D/4D scan packages.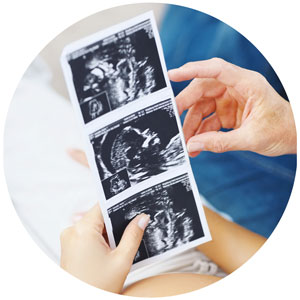 Gender Scans
Available from 16 weeks, our Gender Bolt-on can be added to any of our 3D/4D Scan packages for an additional £10.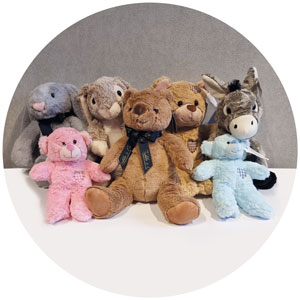 Memorabilia
From Heartbeat Bears to Gender Cannons, DVD recordings and more. We have a wide range of items to add to your experience.